Quality and Safety
For you and your patients safety MicroGold® is manufactured with some safety precautions. We work closely together with the manufacturer and we have a independant agent on site for quality control.

MicroGold® contains of a single use needle cartridge with 20 gold plated needles in titanium. Do not use if the package is broken or damaged. MicroGold® does not contain pyrogen!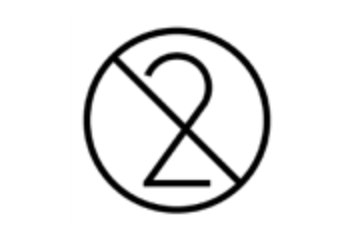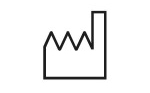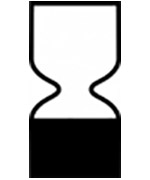 MicroGold® is sterilized by ethylene oxide.
Single use needle cartridge
MicroGold® meets the standards set by the rules of the Eurpean Union and therfore bear a CE marking
This picture is accompanied by a set of numbers.
Those numbers represents the date the product was manufactured.
If the product has a lifespan of less than 30 months, it must have a "Best Before End of" date on the label. The hourglass symbol is followed by the date. MicroGolds BBE-date is 2 years after manufacturing date.
If you have any questions, please feel free to contact us!